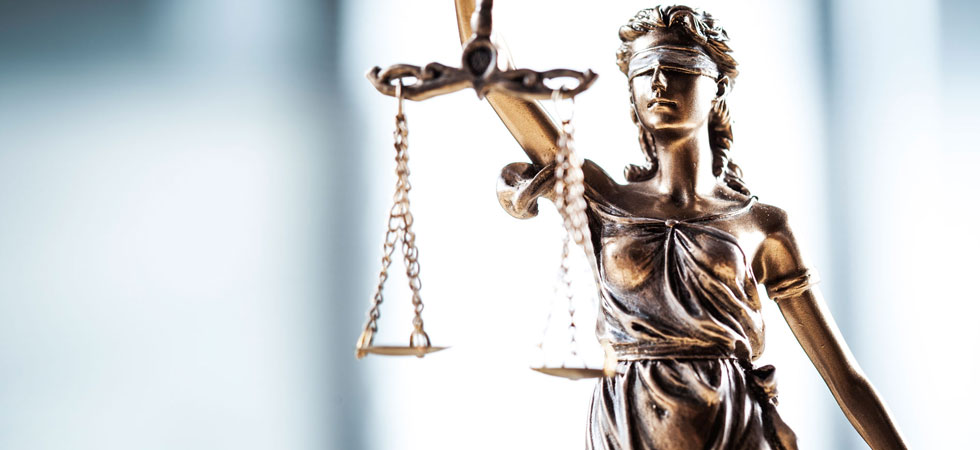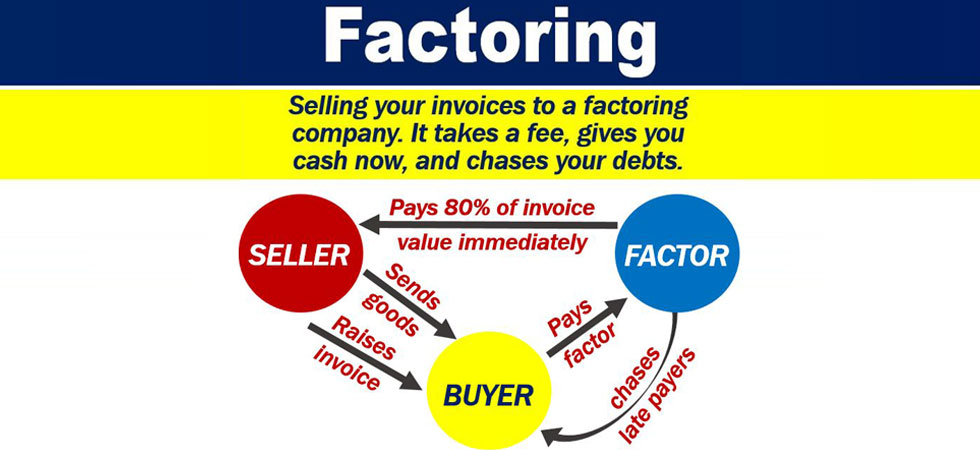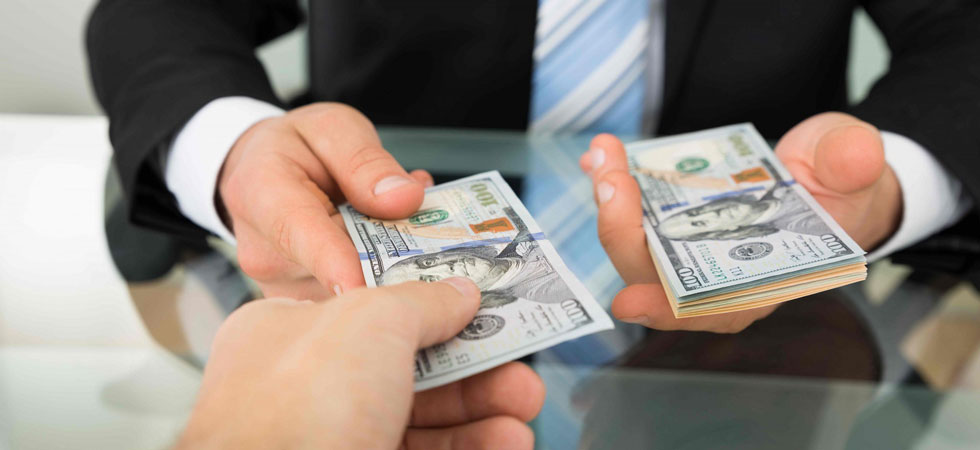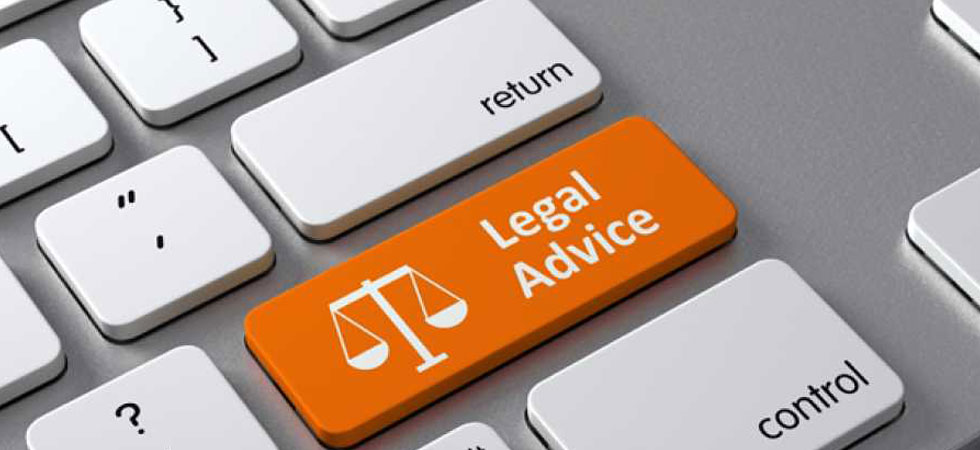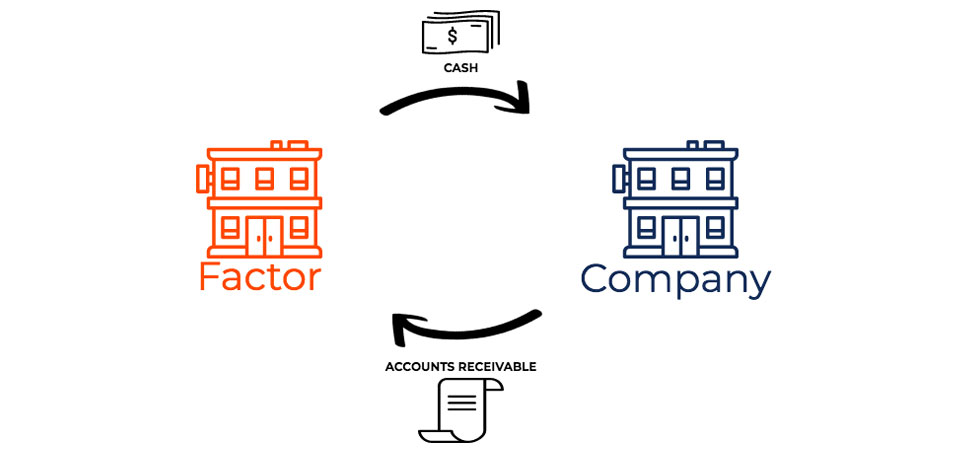 In 2019 Increasing Revenues Can Be Difficult To Manage Without The Necessary Tools
In 2018, Masterminds Management Group's associates helped a good number of start ups small businesses and medium businesses increase inventory and service sales using MMMG's creative revenue tools and services.
The increased business and brand exposure created cash flow problems for many businesses, such as having to wait sixty or ninety days for payments for goods and services from clients.
In some cases, businesses are having to take legal action in attempts to recover debts from charlatans and clients that use deceptive trade practices, tax evasion scams, fraud and other violations they attempt to evade paying for services they received from businesses.
Request a confidential 30-minute consultation with a member of our group to see how we can help, it's free!
We at MMMG share ideas from a collection of minds that use creative practicality and logic. We take out the chance aspect of you reaching your goal, to actually attacking those goals with calculated risk ideas. We use over 40 years of working experiences and knowledge in the business, marketing and entertainment industry to benefit our clients business or event.
–

expect only the best

– MMMG
Santa Clara, California
Houston, Texas
Worldwide Clientele

"When you are Serious about Advancing Your Career or your Project"